Top App Development Company Erbo Expects 100% Growth of App Development Industry in Next 3 Years
With digital technology-based companies escalating at immense speed, it can be said that the world is heading towards a new mobile revolution. Technologies like Artificial Intelligence, Virtual Reality, Blockchain, and Data Science are thriving to develop all that is required today.

Trusted app development company Erbo is working rigorously with the latest app technologies. In the future, businesses need to afford the benefit of industries and people by implementing the effort with 10x times usage of the latest mobile technologies.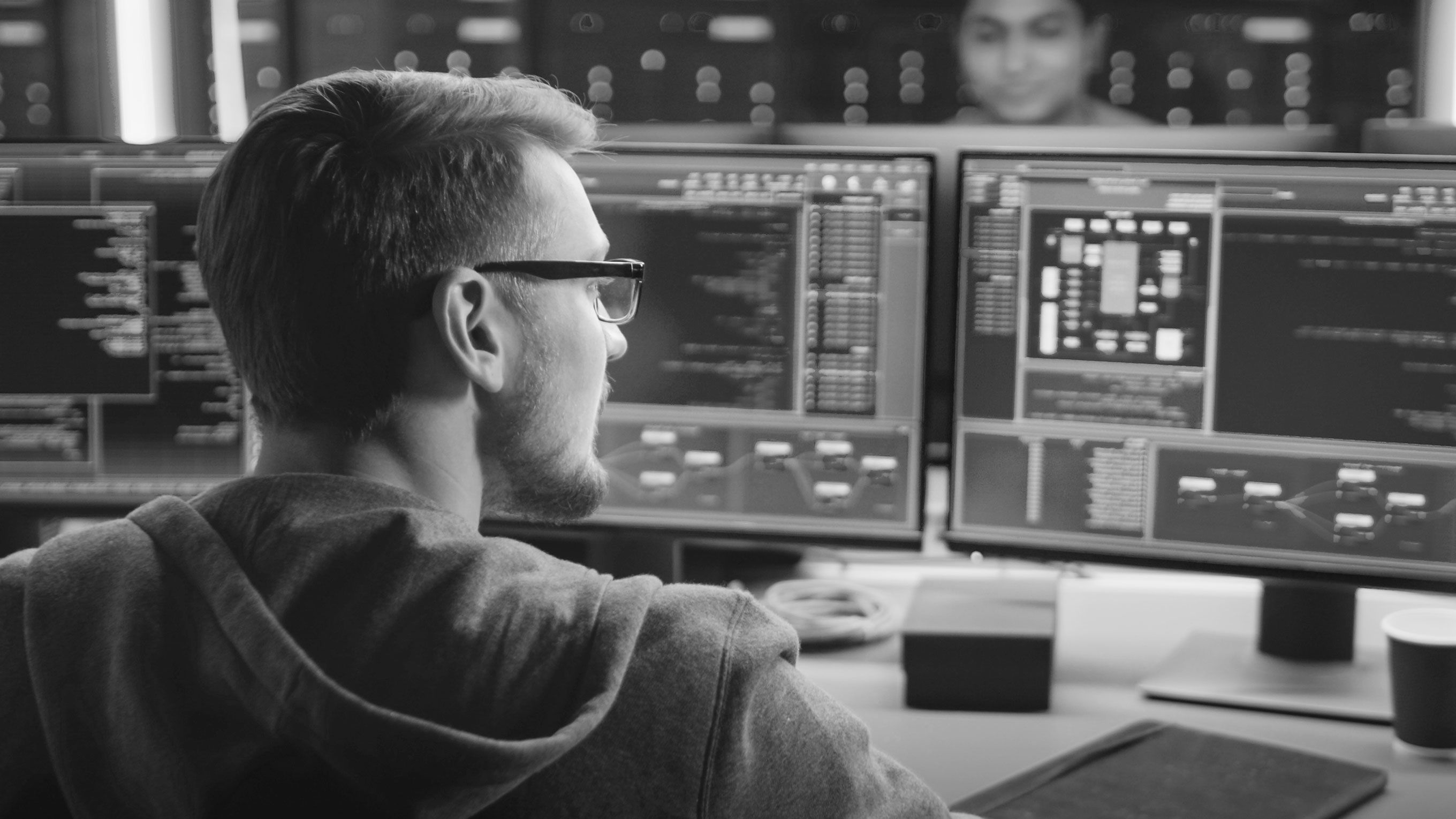 The recent pandemic is the best example of 10x times the need for mobile app technology solutions. It created an eclipse around the industry people to operate with fewer employees. Tech companies are already working with healthcare, education, retail, manufacturing, and almost all industries with the latest technologies to help businesses for minimal employee operation with exact planned results.

Despite the pandemic, one of the leading app developers - Erbo Edinburgh - also maintained their clients' needs and commitments with their employees' safety. The company operated with an environment called a virtual workplace, and the action helped businesses reach them. The clients of Erbo agree that the company is suitable for the name, trust. COVID-19 is the lead for it. From 2014 to the date, the work exposure of the company speaks its results.

If one talks in the context of revenues, Mobile App Development companies have observed a rise of $50 billion in revenues globally from apps in the first two quarters of 2020. This was mainly due to the pandemic, considering this figure is enormous when compared to the past years. However, not only that, the rise is expected even in the future. The consumer behavior patterns have observed a constant change comparing them to past years and upcoming years. The consumer graph tends to fall more towards convenience and to save money.

It doesn't come as a surprise that the App Development industry will surge in the coming years. The App store and Google Play will maintain its healthy consumer spending by 2024, reaching 66% of gross revenues. Moreover, it is speculated that by 2024, mobile apps will witness 24% of new downloads and earn 75 billion in revenues.

Erbo has already worked with many start-ups around Scotland with the latest app technologies like Arificial Intelligence, Virtual Reality, Blockchain, Data Science, etc. And based on the current growth, the company also predicted that the app development industry would grow 100% with the latest technology solutions.

CEO of Erbo App Development Edinburgh says, "Industries are replacing their working exposure under the digital technology methods, and app development companies gonna act as a medium to conquer such replacement with profit actions. The upcoming years will be the busiest for app developers. Even app developers have to update their skill to meet future needs."

Hiring employees with the latest technology skills will help the app development companies to increase their productivity. In the future, the business industry needs a robust view of their work; hence dealing with suitable mobile technology development can help a lot.

About Erbo:

Erbo is an established and popular top mobile app development company based in Edinburgh, Scotland. The company's talented team of world-class app developers offer premium services in the areas of mobile, tablets, Blockchain, AR & VR App Development, Game App Development, Artificial Intelligence, Data Science & much more. Since 2014, the company has successfully built many successful mobile apps for clients nationwide.
Edinburgh Based companies choose Erbo for App Development
Erbo is playing the fields really well with its App Development Services. The Edinburgh based company which started primarily for Edinburgh Businesses has now been a new choice for all Scottish based businesses. Hundreds of businesses from all over Scotland have been satisfied with the App Development Services provided by Erbo and even more are choosing it over others.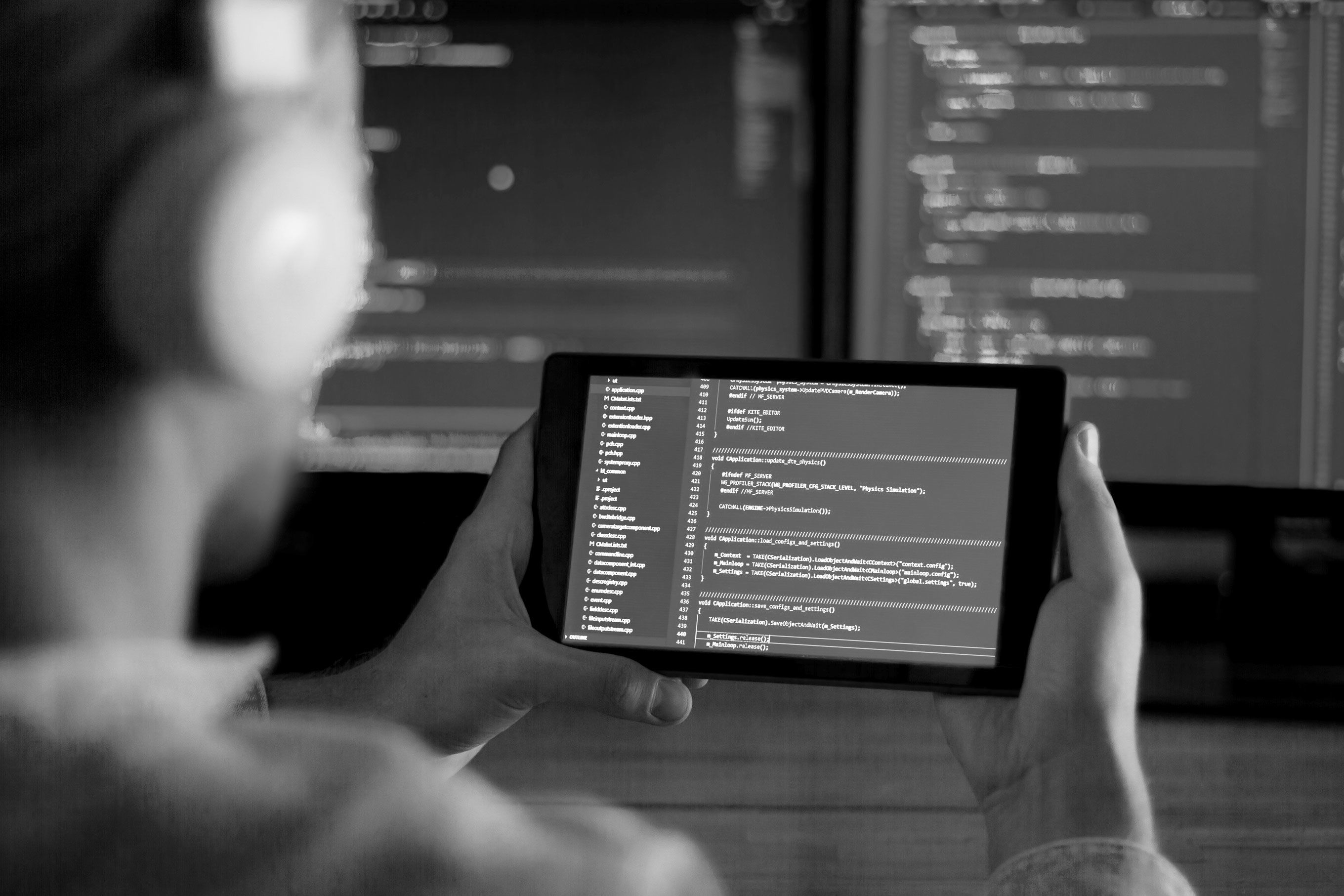 Most businesses have their digital presence through old fashioned websites, that can be vastly improved with a modern mobile app. That is when Erbo comes into the rescue for small businesses. Not only that but due to the high usage of mobile apps over websites, more businesses are rolling in to get their mobile app developed. From the design to the implementation and bringing in the clients for the businesses, everything is handled by Erbo. The company has more than one dozen Scottish talented professionals who have worked with local and international companies, Erbo is planning to raise their crew by the end of this year.

For more than 5 years, the company "Erbo" has helped small businesses make their place among the heavily crowded app market. And now more than 50 businesses are trusting Erbo for their mobile app development. Businesses from healthcare to the entertainment sector, from eCommerce to the small stores, everyone is benefited with the latest in app technology.

Since there has been a boom in the mobile phone users, apps are given more importance websites. More and more clients are flowing in for mobile app development. With a complete team of professional app developers that can develop even the most complex custom apps.

Recently Erbo attracted a 1 million pound investment through angel investors after the company shared its future expansion plans. The company has constantly helped the businesses to get the increased quality traffic through extremely successful mobile strategies. Erbo has a team with extremely talented software professionals who are well experienced and working on making innovative apps to solve business problems.


Erbo gets boosted with an investment of 1 million pounds for nationwide expansion
Erbo has come up with very successful strategies for app development services and has gained attention of angel investors who are investing 1 million pounds to collaborate with the company's global expansion plan. The company which started out in Edinburgh, working for primarily in the Scottish capital, has seen major success in the last few years and has been indicating plans of nationwide expansion since last December.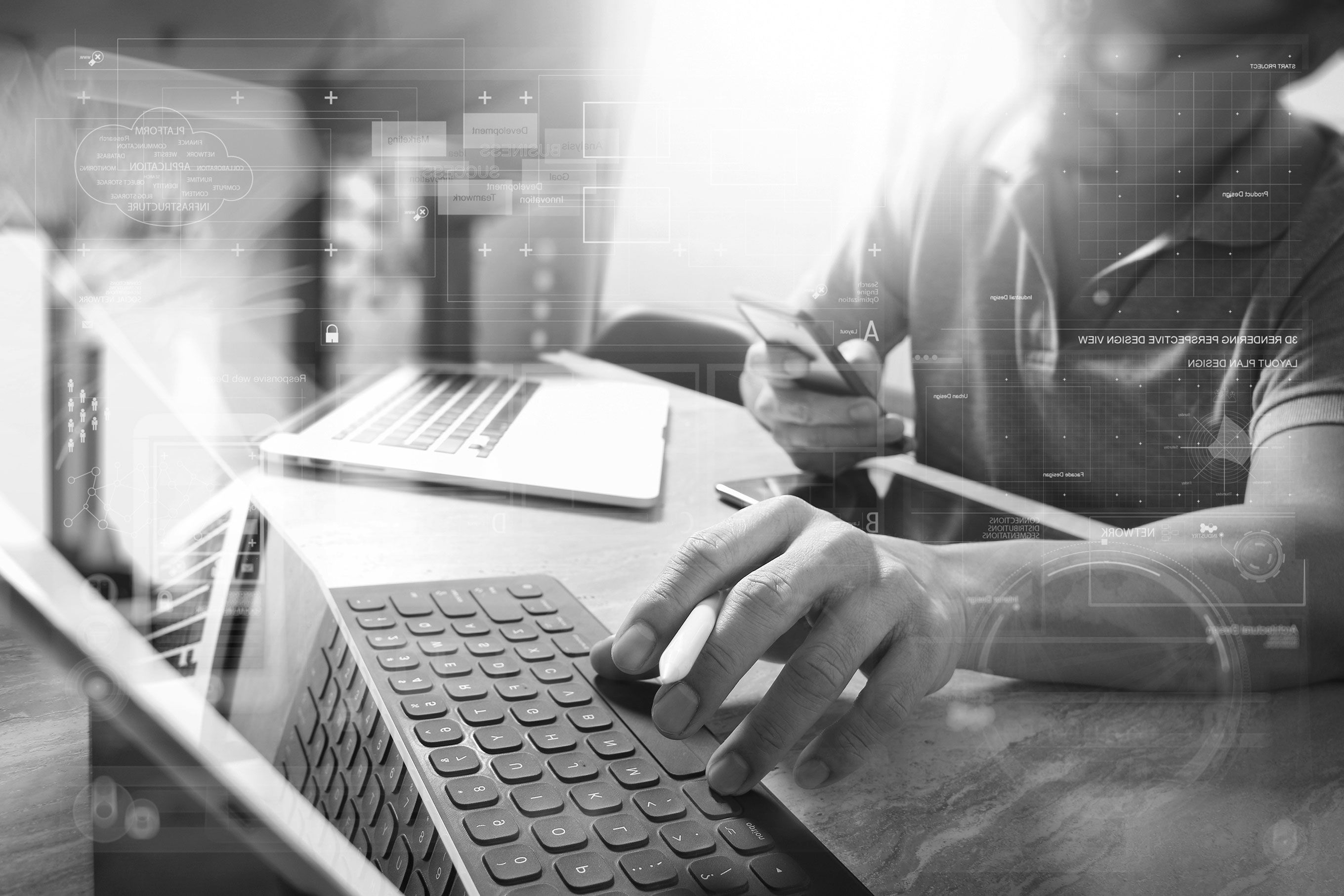 Most of the physical businesses do not have their existence on the digital platform and are the ones who are urging to get into this trend. The problem arises when the existence is unknown even after building a website, that's where app development comes into picture. Although many businesses have their own websites nowadays, they are not aware of how mobile apps really work and how they can improve their business.

The planned expansion was kept under wraps for the past few months, presumably due to the ongoing corona virus pandemic, but on 28th May 2020 the company released information about it alongside their latest developments. The app development Edinburgh based company specialising in apps, has been working for the global markets for more than 5 years and has been actively changing businesses outlook on mobile apps as integral parts of running a successful business.

This ongoing pandemic has brought physical existence of businesses into question and a huge growth in online businesses, alongside a shift of a lot of business activities from a physical space to a completely online one. Erbo helps these businesses to connect better and become more visible in the digital realm amongst this crowding digital space. The company has more than a dozen Edinburgh-based talented professionals who have worked with international companies and plan to raise their crew by the end of this year to take care of this 1 million pounds expansion. Information on recruitment has not been released from the company as of now.

Company has constantly helped the businesses to get the increased quality traffic through extremely successful digital mobile strategies. It has team with the extremely talented software professionals who are well experienced and are working on making innovative apps to solve the business problems. A dedicated App development team consisting of marketing development consultants are working with the dedicated clients to optimise their mobile apps.

Company has a range of nationwide successful clients who are now planning to expand their business with the support and strategies planned.